About
---
What Catena cyber brings to the cybersecurity field is the catenaccio, a word meaning "lock" in Italian and used to describe the most defensive play system in soccer.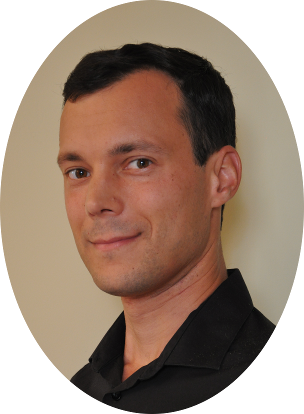 Philippe Antoine is the CEO and founder of Catena cyber. He wants to help to improve the cyberdefense level by freely developing tools for cybersecurity experts.
He got his experience in cybersecurity and software development in ANSSI, the French national agency for cybersecurity, and LORIA, a research lab tackling malware, but also abroad : at MIT about bioinformatics and at Infineon in Munich, Germany, debugging VoIP drivers on embedded sytems. His skills are not limited to technical ones as he managed a team of fifteen people and was responsible for a €100 million European funding program for three years in Normandy.
He graduated from both Ecole Polytechnique and Telecom Paristech.